So: Yet again they're digging up the streetcar tracks on Queen St., thereby destroying the street.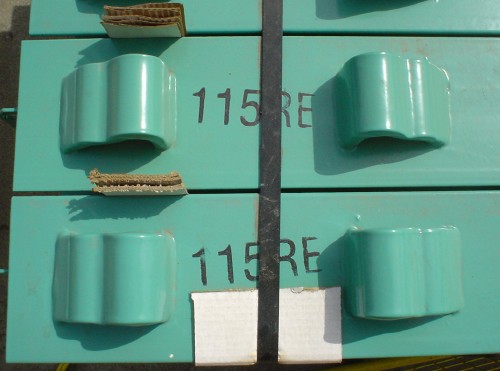 Is it not time to accept that streetcars may be inexpensive to operate but are too costly in other respects? Park a car six inches too far inboard and the entire line shuts down. The same thing happens if a streetcar dies en route, which happens with regularity.
Low-floor, articulated buses, with multiple powertrains including overhead electrical feeds, work just fine in Boston. When will we get them here?