One is of course reminded of Fran Lebowitz, whom I read, without understanding what was really going on, in Moncton in the '70s, long before we all became New Yorkers, mostly by going there and being gay.
So You Want to Be an Heiress?

I cross…

Only after looking both ways.
Town by bus.
The days off the calendar.
My sevens.
Or, for some type designers, their zeds.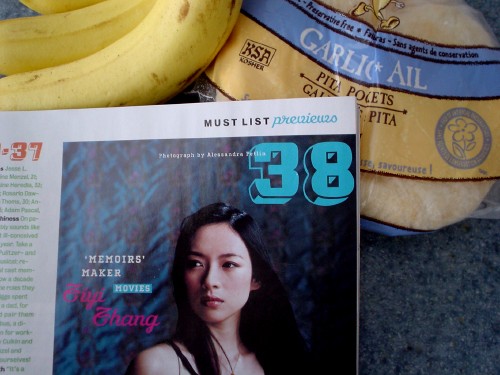 Do not delude yourself that your cute little flourishes on beloved, idiosyncratic letters like Z and Q will never cause harm to legibility.