Sometimes there's "classic" type right under your nose. Or overhead.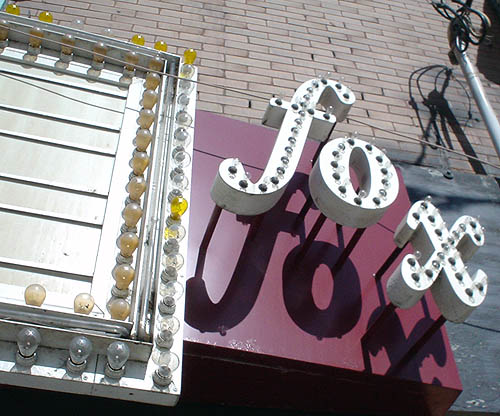 We had one of those Toronto moments the other night as we drove down the last vestiges of the Rosedale Valley Rd., almost at Bayview. Crossing the street in the distance was a figure recognizable at a glance as an animal but – thrillingly – not a raccoon or a cat. He trotted casually across, then up the roadway embankment. We beheld a mature fox with an improbably long dark tufted tail.
It was another of those profound reminders of the presence of nature. We live in a Tier B city, but we have a few things you do not, like blasé foxes that cross the road unimpeded. He's my third.