My esteemed colleague was in town from Perth. For some reason he evinced a strong need to trek up to Mt. Pleasant and Eglinton.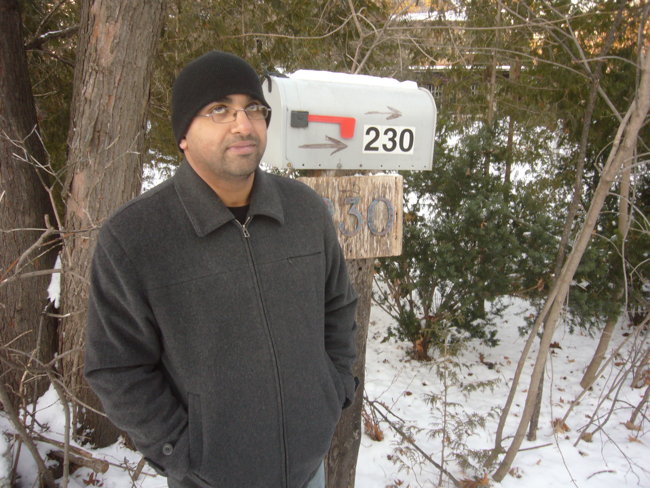 Actually, there was a reason: To locate a copy of Cabbagetown, an echt-Toronto novel, at the used bookstore there. What used bookstore? Shouldn't we Google this first, and at least call them? Nonsense!
Eventually we found ourselves at the end of a sidestreet well north of Eg. Away from this sidestreet fell another street, straight into and backing up against an echt-Toronto ravine. We talked to a neighbour, and from her clues we figured out we had actually portaged ourselves to the house of the owner of the now-shuttered used bookstore.
Seriously, couldn't you Amazon it?
We gave up.
"Let me ask you a question," my esteemed colleague said.
"What is your question?"
"Would what we're doing now be called trudging?"
I thought about this while we humped down this North Toronto street, many of whose mansions were under renovation and around which many domestics were seen. "No. We'd need more snow for that. At least up to our ankles."
"We're trudging. When it's this cold, we're trudging."