This is in fact how big Polaroids by Attila Richard Lukacs is.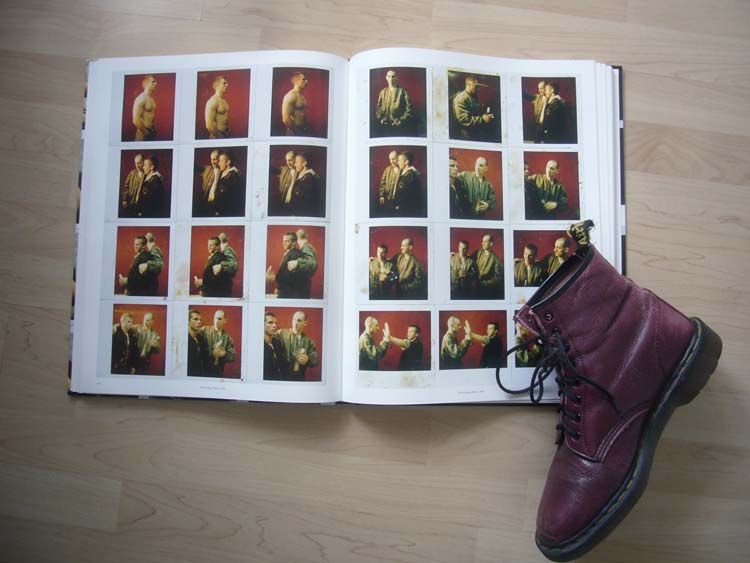 And the book contains several gatefolds – in a few cases on facing pages.
Now, the "content"? Nothing to pop a boner about. In fact, the book might contain the first and only boring piece of writing by Michael Turner, who in any event is not the kind of guy I'd expect to be interested in skinheads.