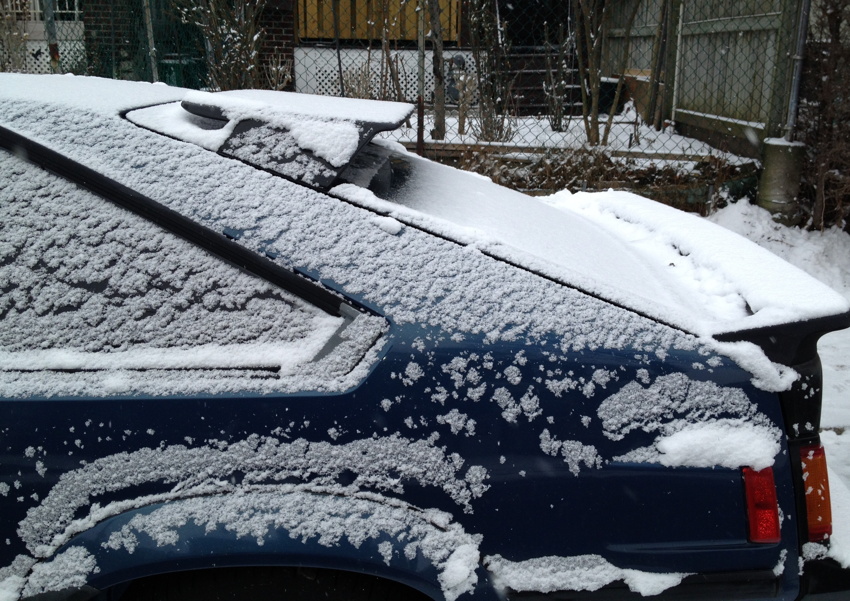 A useful neologism, dating back a generation now, is surface entertainment, coined by Toyota to describe the doodads and geegaws on the Toyota Supra that also dates back a generation now. (Much later citation.)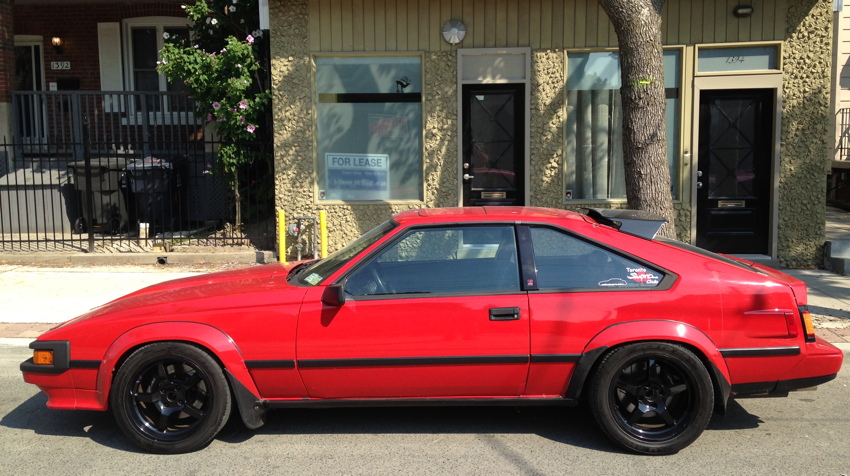 The term is useful because it is a reminder, especially for acolytes of the church of Modernism, that sometimes decoration is a great idea, sometimes more is more, sometimes what you need is tacky.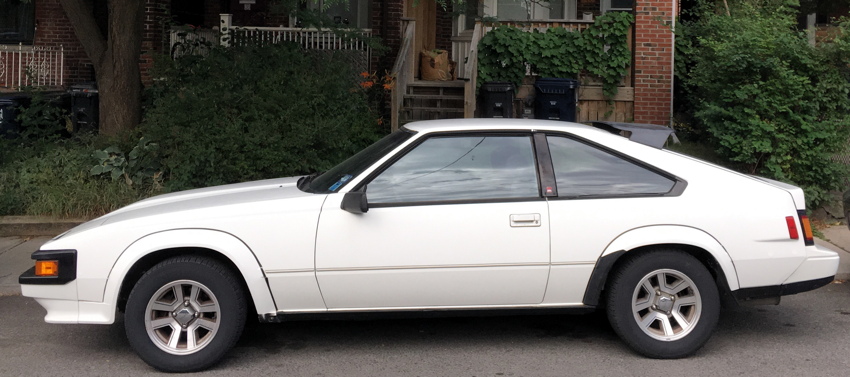 "Surface entertainment" teaches us – further – that giving us more to look at gives us more to look at (QED). Looking is important even if what you're looking at drives away once the light turns green.