I previously established that conservatives cannot design, save for outlier cases. You should have believed me.
But when I tell you I've never seen anything like the following in my entire life, now you should really believe me.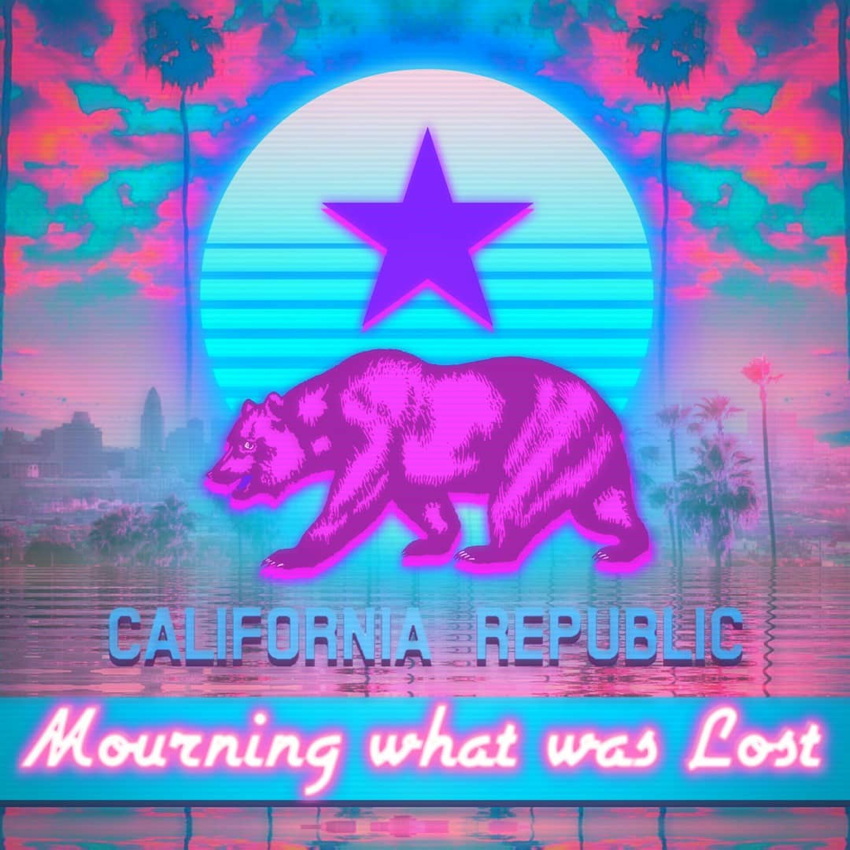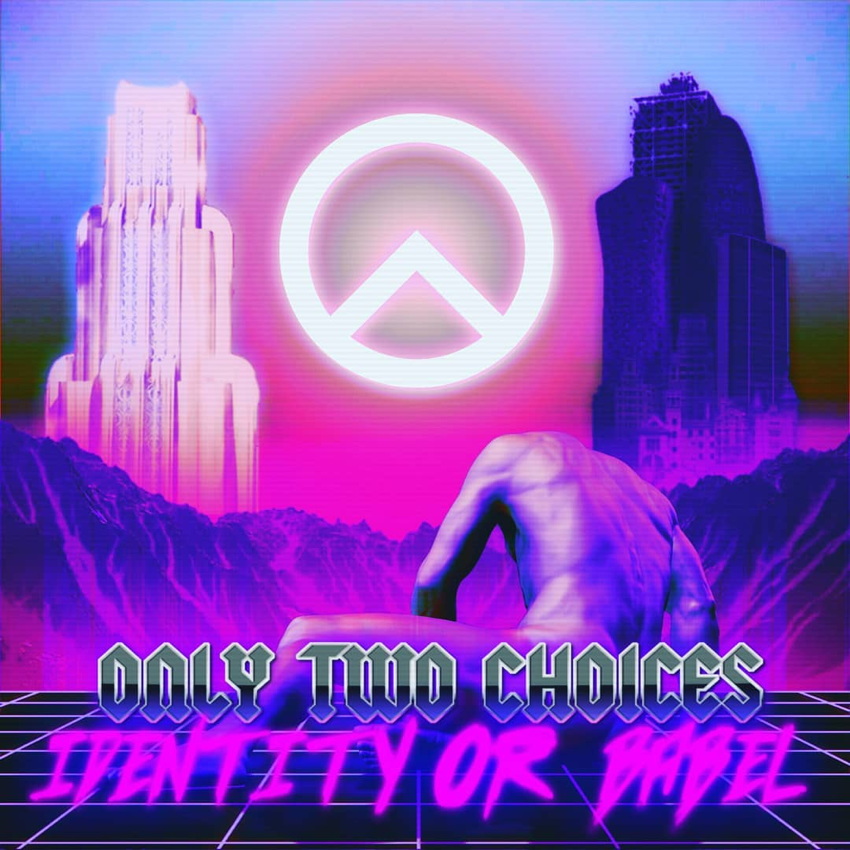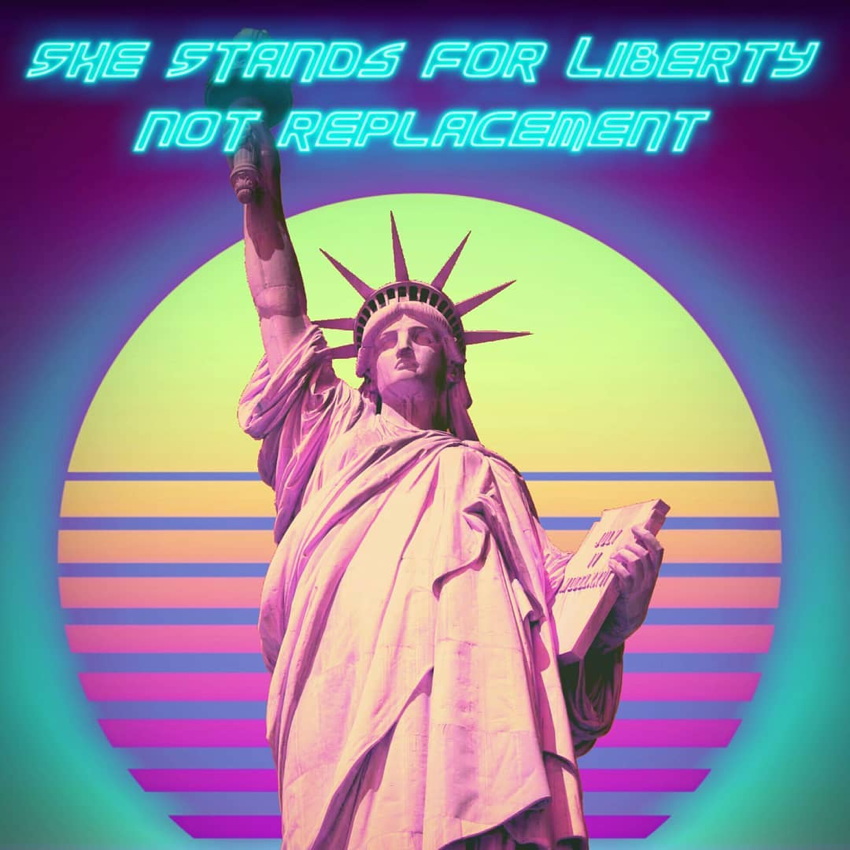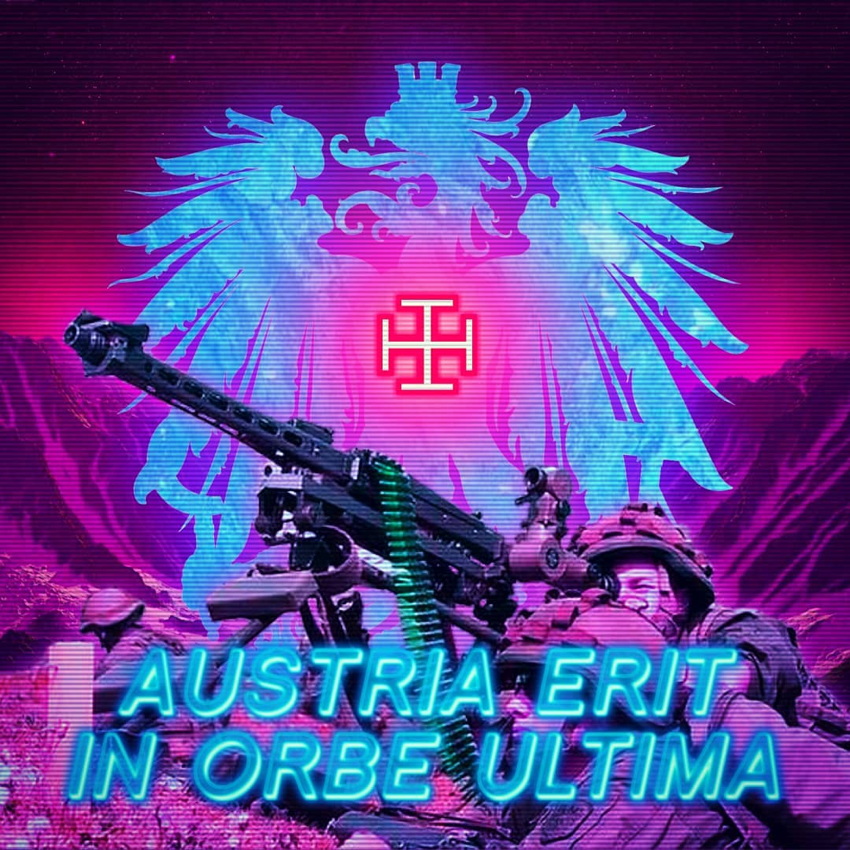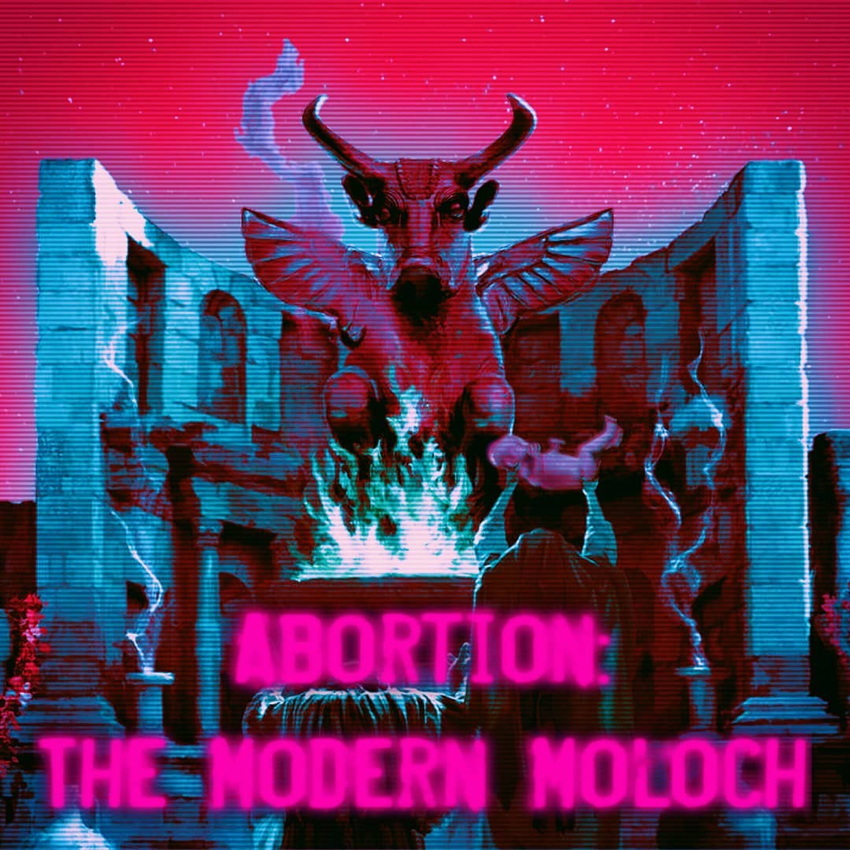 I pin a superspecial Cross of Iron to the baby-blue and magenta polyester lapel of Æsthetica Europa.