When those Kanadski bobsledders were wheeled into town last year, most were baffled, or were sad sacks, or were visibly hostile. Indeed there is no SURLY in "team," except on this one, apparently.
Yet Mr. ALEX KOPACZ, a sky-high Polski-Kanadski engineer who speaks passable German, answered my questions and was kind and outgoing. He and Justin Kripps would tie for gold at the Olympics. (We keep doing that.)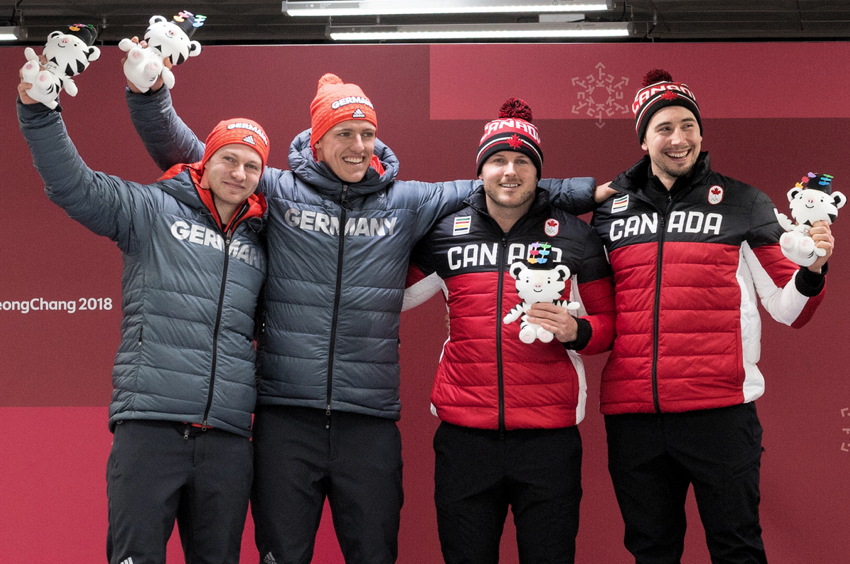 Alex, Justin, and the Germans are now brothers forever, says Alex, who was later awarded his team ring. Not his only such item of jewelry, I had noted.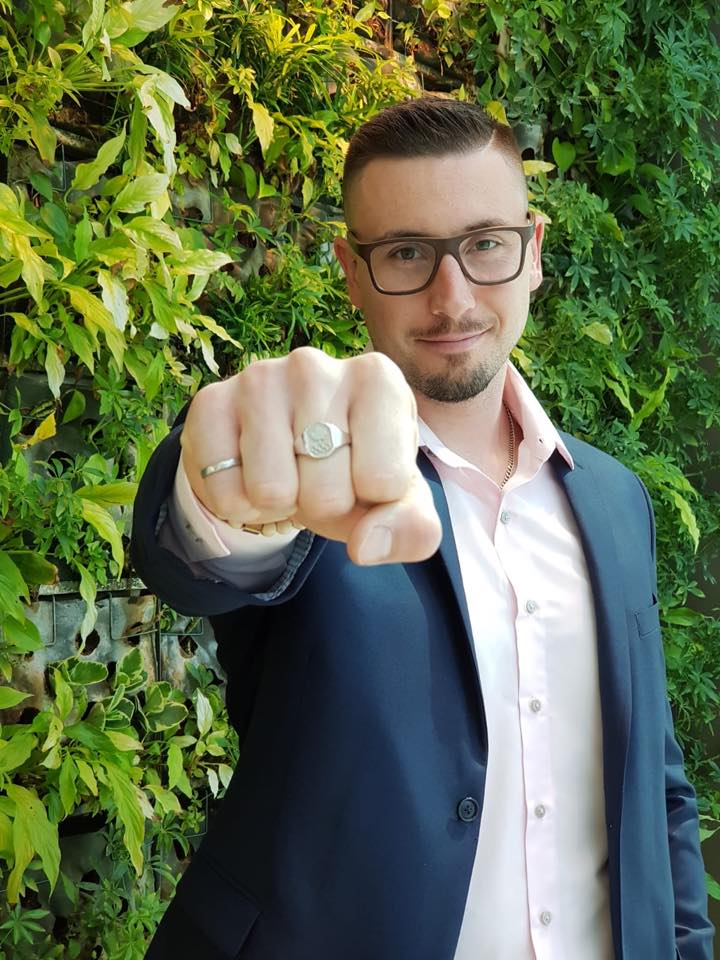 We didn't have the usual reception at City Hall for Olympic and Paralympic athletes, hence I was unable to walk right up, shake his hand again, and say "I think you're going to have a nice life, Alex. You already are." (Nor was I able to turn slightly and say "And I'm proud of you, too, Justin, whether you like it or not.)
I think Mr. KOPACZ is really swell.