Circa 2010, iTunes could recognize these "non-Apple" MP3 players (archived list).
Nomad II, II MG, II c; Jukebox, Jukebox 20GB, Jukebox C; MuVo

Rio One; 500; 600; 800; 900; S10; S11; S30S; S35S; S50; Chiba; Fuse; Cali

Nike psa]play (actual name) 60; 120

SoundSpace 2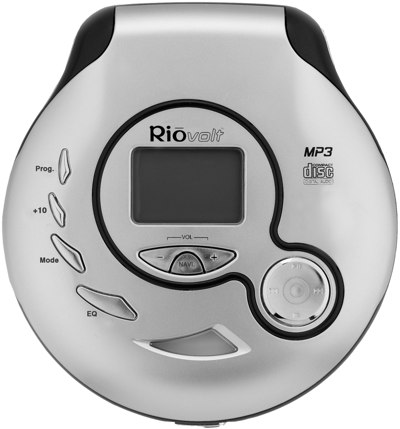 Three "CD MP3 Players" by RioVolt were supported, one pictured here.
For shits and giggles, plug an iPhone XS Max and a U2 iPod and an HP iPod into current-generation iTunes on a brand-new Macintosh and see what happens. Next try one of these cœlecanths.