(UPDATED) The founder and host of the YouTube livestreams known as the Gaytriarchy, Sam Kehl, died in the most insipid and ignominious way possible in mid-December 2019 – by slipping in the bathtub and incurring a head injury.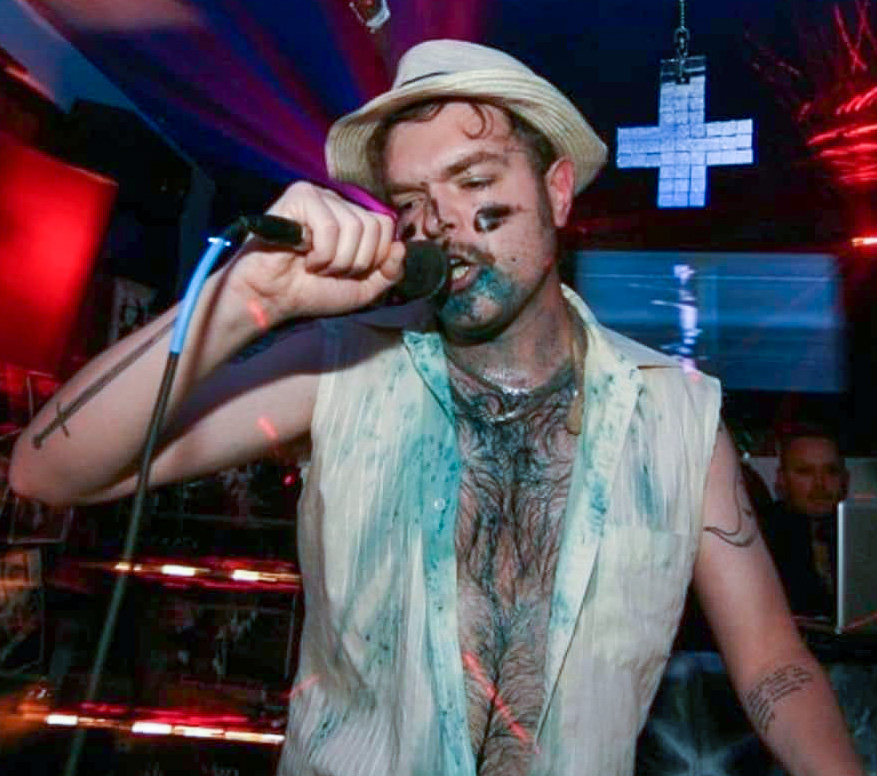 Prince of Queens archives
Previous coverage here:

My conversion of audio of what he claimed was a podcast (it wasn't) into an actual podcast with RSS feeds

Somebody else's Prince of Queens Video Archive page, with most of his videos (chiefly in inconvenient opentard formats)

My own mirrors of that other archive of Prince of Queens videos, again at Internet Archive:
Obituary
Samuel Justin Kehl (1982–2019)

Sam Kehl, 37, died unexpectedly on Thursday, December 12, 2019. Born on February 2, 1982, he was predeceased by his father, Ted Kehl, and is survived by his mother, Marty McLaren, sister Catherine Kehl, sister Lauren Kehl, nephew Tracy Kehl Doran, half-sisters Aisling Darling and Mary Kehl, and surrogate sister Kye Bailey.

Sam was a talented songwriter, music producer, and dramatist, and produced a YouTube channel for the last four years as Prince of Queens. Although Sam sometimes provoked outrage in those who disagreed, he was also admired for his courage, originality, and wit. He cared intensely about his relationships and he was dearly loved and cherished by a wide circle of friends, family, and fans.