This is how shitty the fonts were on the original TeleCaption decoder: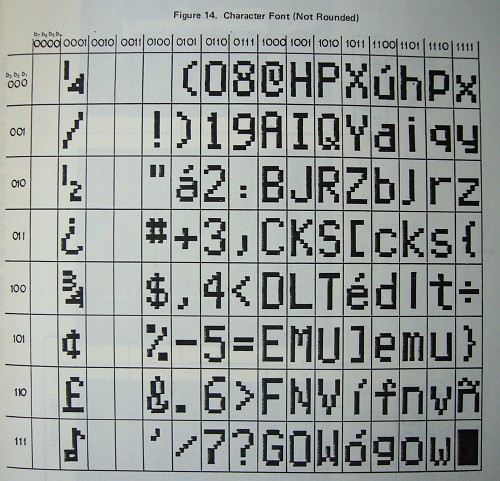 Picture from a decoder service manual, which of course I have
Yes, a 7×5-dot matrix with no descenders. The diagonal line of the cap N and M were always a treat (and W was an upside-down M).
Later they attempted to smooth things out a little through antialiasing.